My friends shocked the crap out of me last weekend, and threw me a surprise baby shower before we welcome our third boy in April. It was awesome. Comfortable, fun, full of love, zero pressure. And a delightfully-refreshing far cry from the no-holds-barred mega-showers I had before my first baby.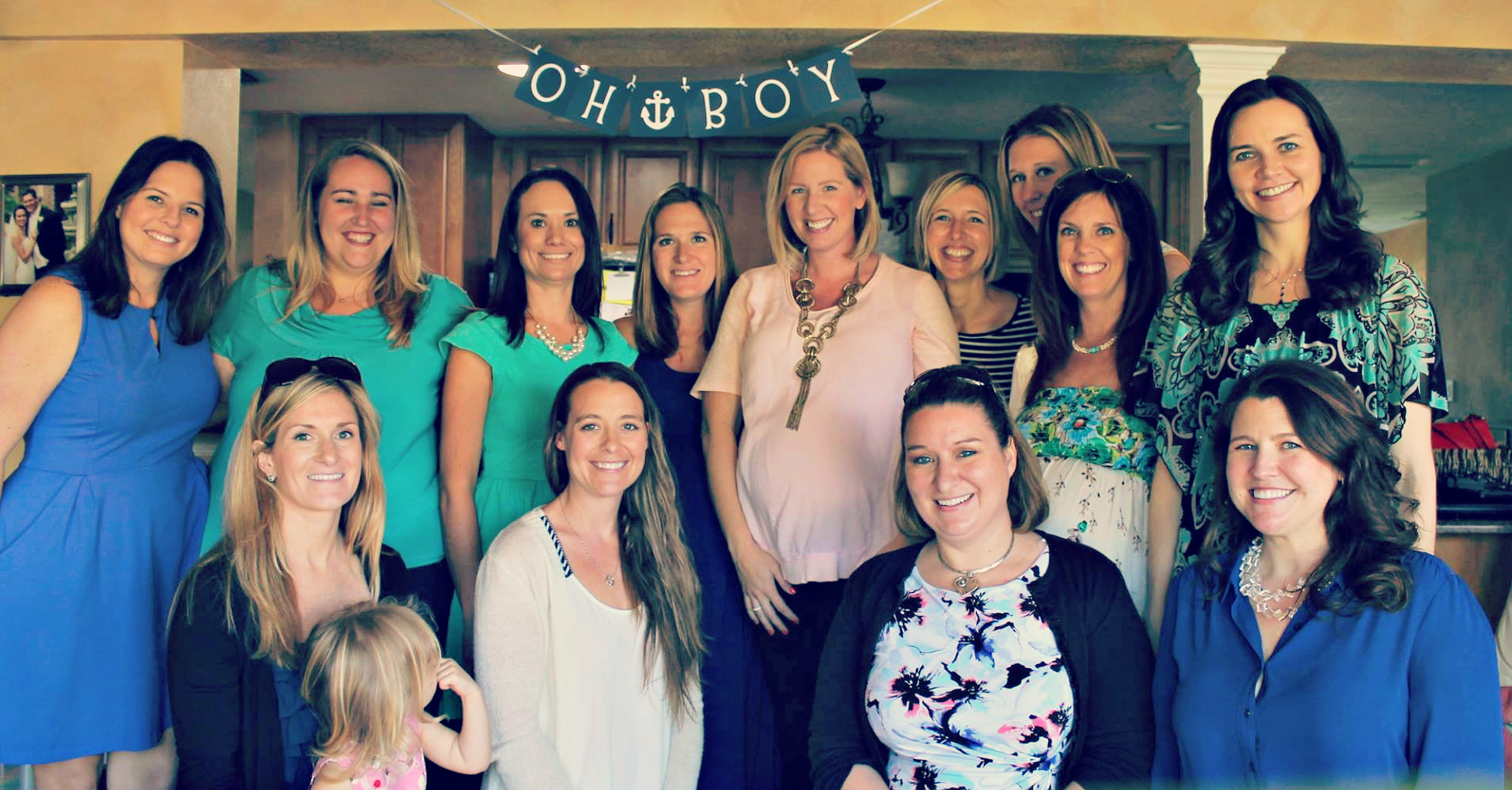 1. First kid shower: You wear false eyelashes and get your hair done.
Third kid shower: You barely showered that day.
Since this latest shower was a surprise, my friends knew they had to plan it on a Sunday, after church. So that I would be showered and looking somewhat presentable. LOL. Yes, it's true. #momproblems
2. First kid shower: The invites are professionally-designed and put together by hand, then photographed for a baby blog. 
Third kid shower: Everyone gets Evites.
I mean, really. The shower for the third kid is just as practical as you are now. Why spend money on something that gets thrown away or lost, when you can just email everyone?
3. First kid shower: You invite everyone you've ever known.
Third kid shower: Only your best friends are there.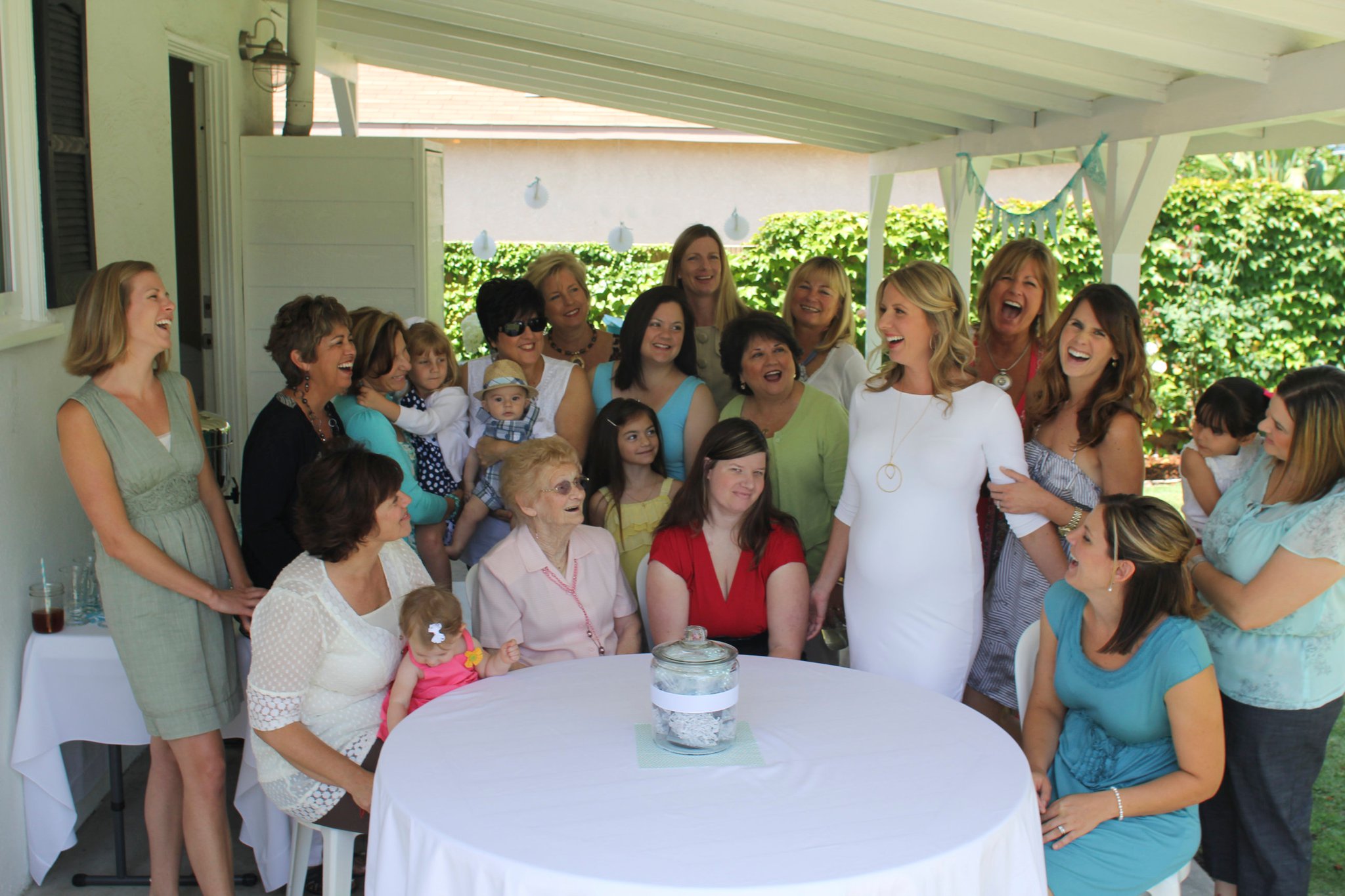 You tell your friends you feel bad they've planned this party for you (because the weekend kid birthday party circuit is crazy busy these days), but they insist they're thrilled. After all, it is a kid-free afternoon.
4. First kid shower: You pray you get the stroller, carseat, wipes warmer, 87 outfits and 3,000 other items on your registry.
Third kid shower: All you want is diapers.
I couldn't have been happier to get loads of diapers, and a hand-me-down Tula for my most recent shower. After all, diapers are one of the 15 things every mom-to-be really wants, and anything handed down from a friend feels extra special.
5. First kid shower: You play lots of silly games.
Third kid shower: No one gives a crap about games.
Why waste time measuring bellies and guessing jelly beans when there is preschool drama and potty-training to talk about?
6. First kid shower: The event is professionally catered, but you have no time to eat.
Third kid shower: It's all about the food, and you eat all of it. And take home leftovers.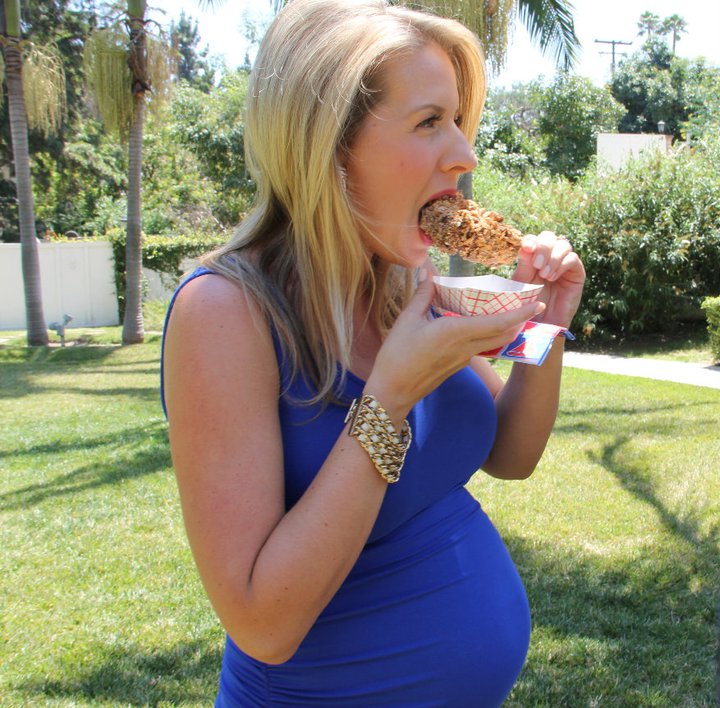 My mama friends took time away from playing princess, feeding toddlers and managing their own households to put together an amazing spread. (And yes, there was sangria too.) It was delicious, and meant more to me than the fanciest lunch at the ritziest country club.
7. First kid shower: You spend months crafting the perfect outfit to wear.
Third kid shower: Again, you barely showered that day.
In the end, there is love in both places. But the shower that best suits me now is easy. It's light, fun, casual and full of love. No time for anything else.
Any more to add to the list? Share them in the comments section.