It's the middle of the night.
Something woke you up. Or maybe you never fell asleep.
Your eyes stay closed.
But your thoughts start their familiar free fall.
My children are failing. I don't know what to do.
I have to take care of everyone. But I am so exhausted.
I do all the right things. But I'm still hurting. Why is nothing working?
I hate my body. When will I get it back?
I am so tired of being so strong.
No one understands what I'm going through.
I see you. I know you. I've been there.
That's why I've created a private, one-on-one coaching experience to bring your life to the next level.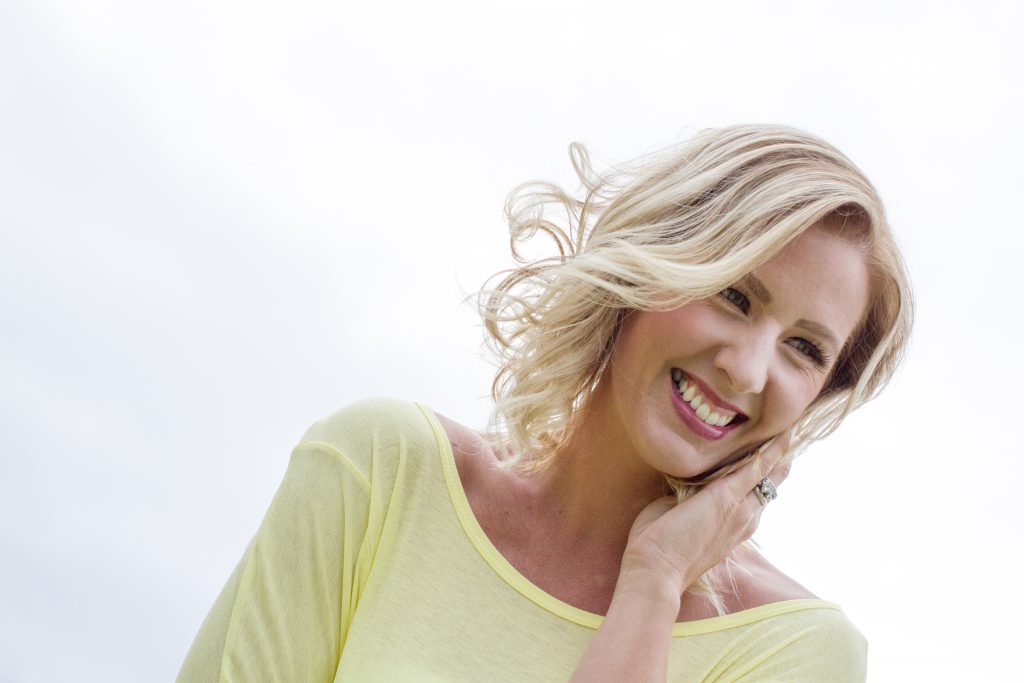 Joy Coaching With Janie levels up the inspiration, motivation and confidence coaching you already see on She Just Glows in a direct, one-on-one friendship.
Over 12 weeks, we will uncover joy and purpose in your life, and help YOU get back to YOU.
We will talk about anything you want, including:
– Weight Loss & Overall Health
– Mommy Overwhelm
– Feeling a Lack of Purpose
– Marriage Frustrations
– Adult Friendships
– Relationships During Covid
– Reevaluating Your Relationship With Alcohol
– Parenting Kids Who Respect You
– Organizing Your Home & Your Schedule
All that and more. This is totally customized, direct access to me. What we talk about is ALL up to you.
In 12 weeks, I will help guide you out of the pits of your life right now to TRIUMPH over everything that's been holding you back, using real-life tools and practices to help you thrive in your amazing life — just as it is — every single day.
Here's what Joy Coaching With Janie includes:
– 12 weekly 45-minute private Zoom sessions with Janie
– Weekly homework and action plans
– Unlimited Voxer and text support in between sessions
– Accountability, Encouragement & Friendship
– Early access to future coaching programs
– And even a few surprises!
Total cost is $2500.
Are you in?
Right now, I'm opening up a very small number of spots for my very first 12-week coaching cycle, which starts on November 1, 2021.
(We will take one week off for Thanksgiving and 2 weeks off for Christmas.)
Together, let's build a life marked by joy, purpose and meaning — all with a thriving YOU at the center of it.
Interested in signing up, or just want to know more? Let's chat!