A friend of mine is going through a divorce, and it occurred to me that I have no IDEA how to help her. Should I give her space? Should I show up at her house with dinner? Should I offer to babysit? I reached out to a childhood friend, who I'll call Shelly, for some tips. She's got 2 young kids, and she's been divorced for about a year. Here's what she told me.
1. Be there for her. You find out who your true friends are in a time of crisis, and divorce is no exception. "I have amazing friends who would come over, leave their husbands at home, and crack open a bottle of wine with me," Shelly recalled. Many of these confidants were not lifelong friends, but newer friendships. New or old, be her warrior friend.
2. Bring a bottle of wine! After she puts the kids to bed, she needs some time to decompress with a good friend. "Sometimes my friends and I would watch trash TV, drink wine, make paleo pizookies, and not talk about 'the D word'. Instead, we would laugh and make fun of all The Bachelor contestants." Help her unwind.
3. Listen. Even if she says the same thing over and over again, you are her sounding board. She is bouncing her thoughts and ideas off you. She is processing and analyzing what she thought her life was, and is no longer. She is trying to redefine herself and new role as a single mother. Just listen.
4. Hate her ex! "Okay, not really, but it was funny to hear all the crap my friends had to say! It wasn't until after our final separation… I say 'final' because this was the third and final time before I really decided it was real… that I got to hear what my friends and their spouses really thought of my ex. And boy, was it entertaining!"
5. Offer your help and support. She may not take you up on it, but knowing you're there will mean the world to her. She needs to know she has a support system.
6. Send her words of affirmation and kindness (and lots of funny memes). "Many a time, I was brought to tears by how kind and thoughtful people were to me. Even people I barely knew. An older man from my child's preschool, to this day, tells me from time to time that he thinks of me and the boys and prays for us." And about those memes, make her laugh! Send hilarious and inspiring thoughts her way. She needs them all.
7. Love her. She is going through the most difficult time of her life and needs to know that she is loved. "She will likely suck you dry of energy because of everything she is experiencing, especially with small children involved," Shelly said. Your friend is afraid that she will be alone. Let her know she is not.
8. Bring your littles and have a playdate. "I had so many playdates when I was going through my divorce!" Shelly recalled. "It was nice to have the kids run around at the park, in someone's backyard or home. My favorite place was laying on the carpet at my girlfriend's place in silence, while the children screamed and played in another room. Her carpet was so soft, new and comfortable, and she did not care one bit that all I wanted to do was lay down and die."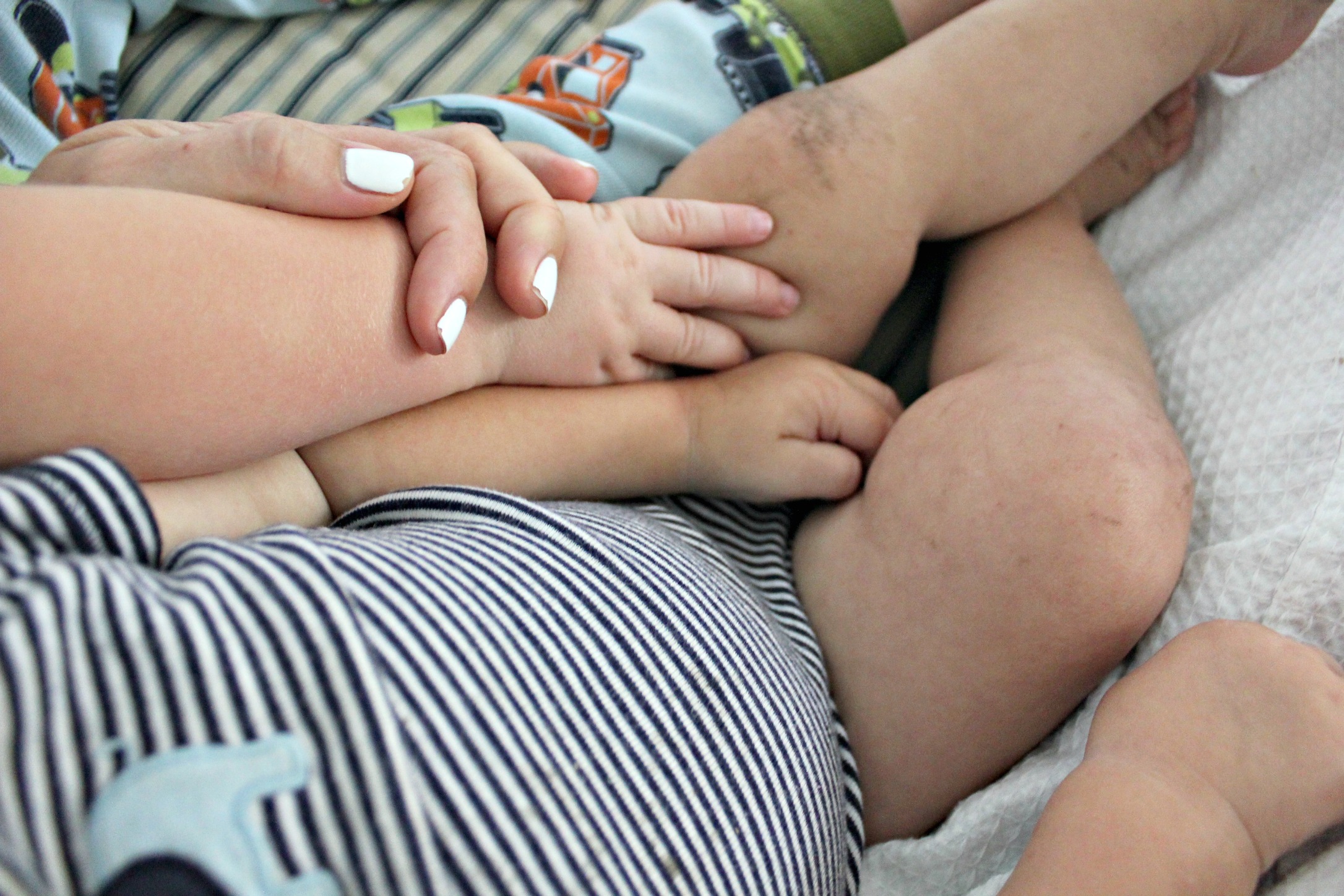 Do you have any to add, either from helping a friend through divorce or going through one yourself? Please share in the comments section below!