My little Porter is 6 days old, and I took advantage of a family nap (everyone but Mom, of course!) to set up an impromptu photo session. Our house is a Craftsman-style bungalow, built in 1920, and it has these awesome built-in shelves in the living room. I couldn't help but put my precious little package on the shelf!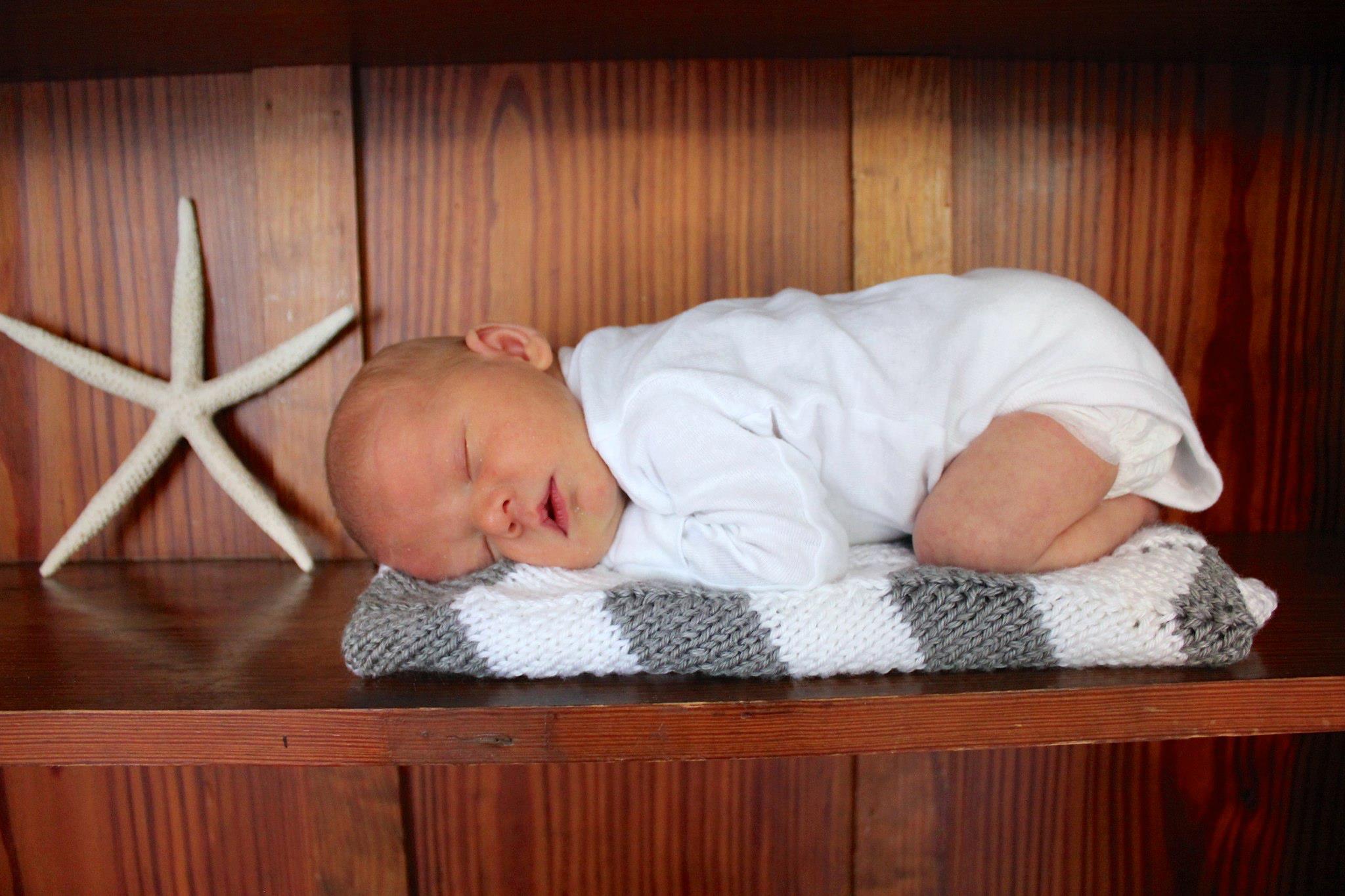 Don't worry, I was super close to him when I took these! No babies were harmed in the taking of these photos.
And I also tried to copy something I saw on Pinterest.
A picture of my belly 10 days before baby. And then, 6 days after Porter was born.